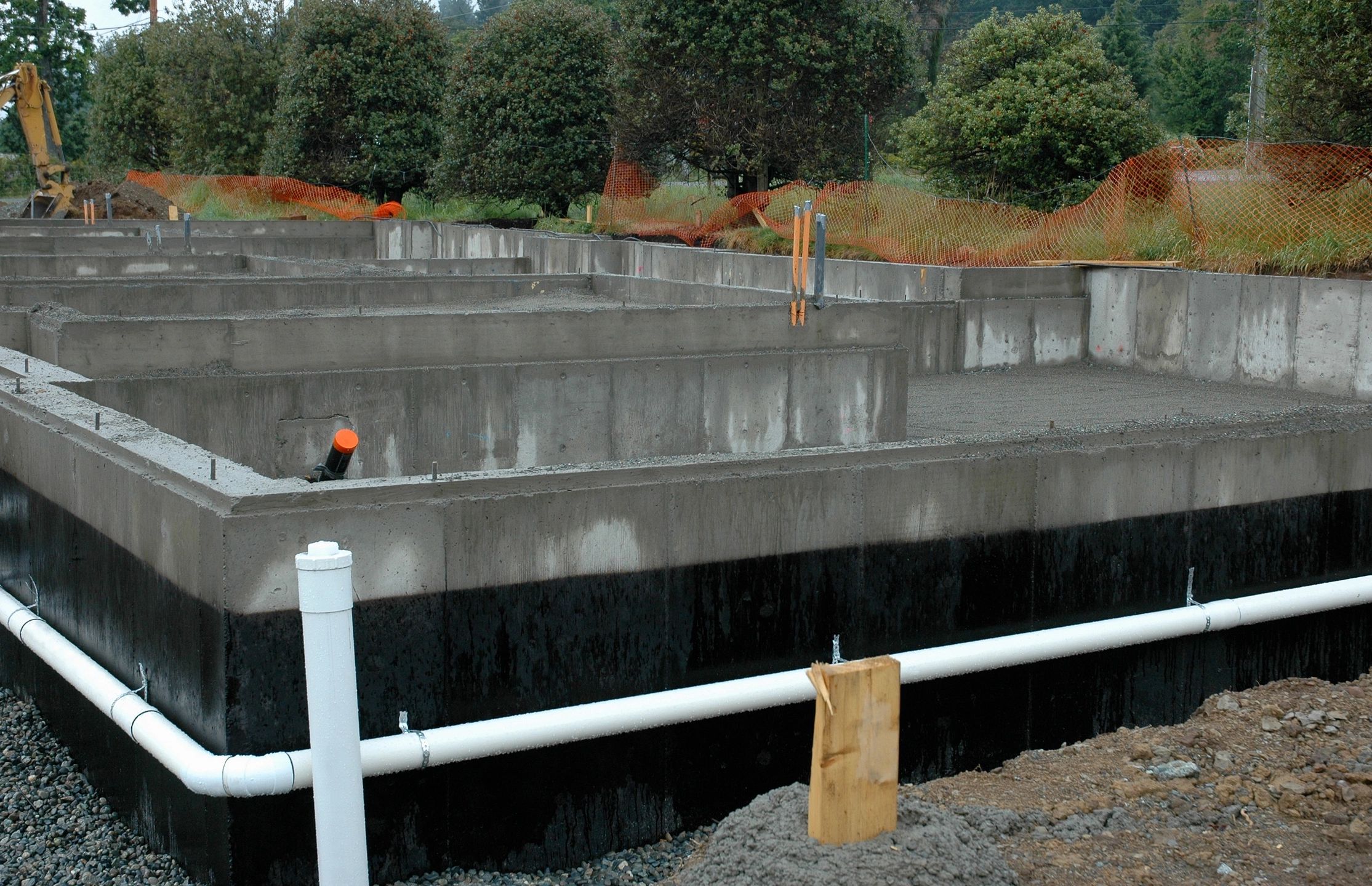 Our History
For over 20 years, KLM's founder has worked with commercial contractors, builders, businesses and home-owners alike.
Originally founded in 1994 to provide masonry services, the business quickly grew into brick and block foundations for new construction homes.
Over time, our services evolved to support commercial projects and the public sector by building and renovating schools.
Next Steps...
Our experiences help GC's and homeowners alike, save time and money. Schedule an estimate today, to ensure your project is scoped and budgeted appropriately.