We can support small to large size installs, from a basic driveway to a 20,000 sq ft warehouse floor and foundation, with footers and loading docks.
Not your typical fly by night contractor, we work with generals and architects during the early planning stages, to ensure grades and soils are handled strategically.
Poor drainage can cause BIG problems. KLM can help mitigate by properly installing down spouts to catch basins, culverts and new sewer line trenches.
WHO WE ARE
KLM Concrete primarily provides concrete services for commercial contractors and businesses with:
– Foundation installation and repairs
– Footers & Site Work
– Poured Concrete Floors
– Driveways
– Parking Lots
– Walkways
– Water-proofing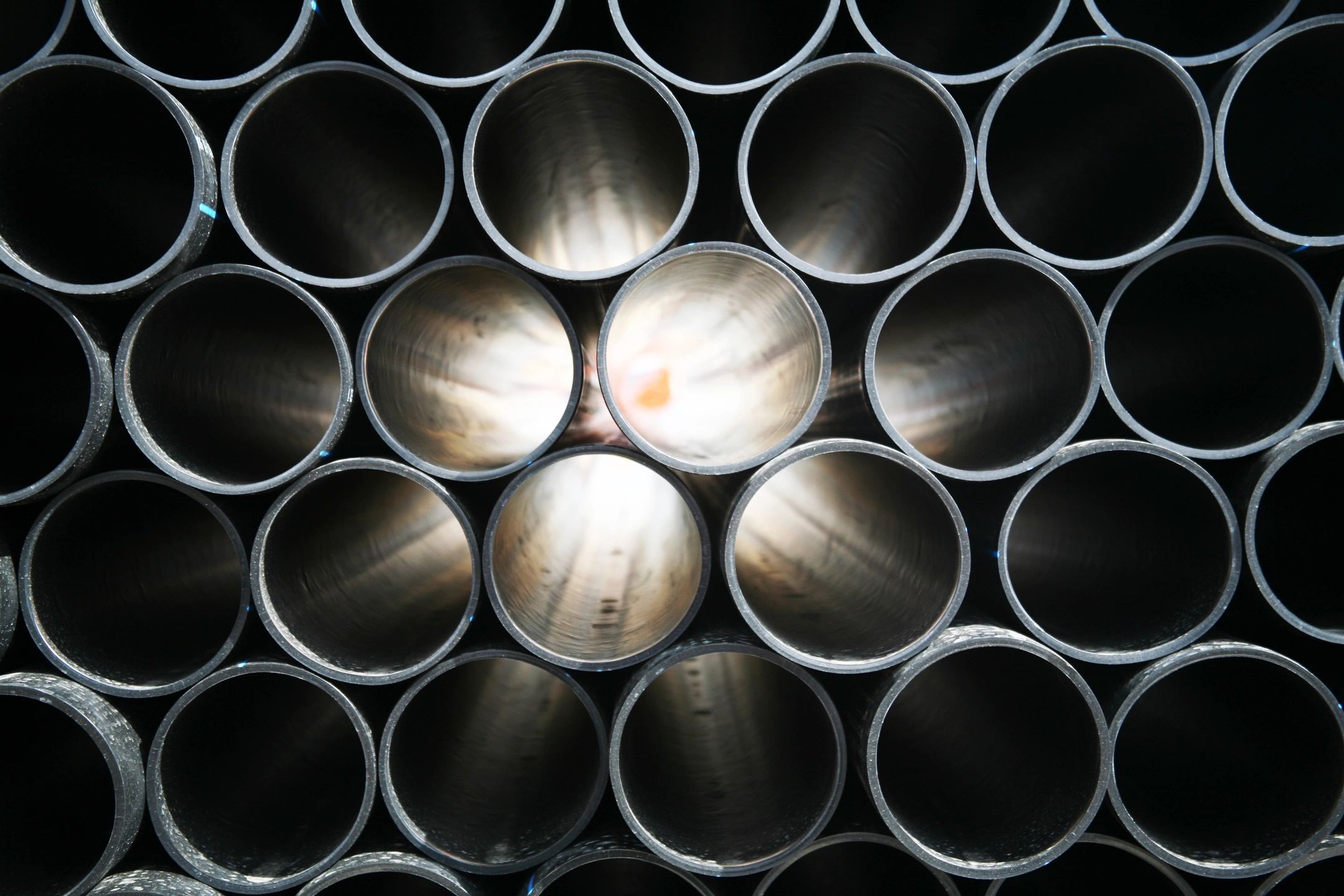 Next Steps…
Don't get behind in the planning process! Contact us today for your free estimate, so you don't get left behind!